Keynote Speakers
Diego Pascual y Cabo
Associate Professor of Spanish and Linguistics, University of Florida
Diego Pascual y Cabo is Associate Professor of Spanish and Linguistics at the University of Florida, as well as Editor-in-chief of the Journal of Spanish as a Heritage Language. The focus of his research is heritage speaker bilingualism, which he examines from theoretical and applied perspectives. His work on this topic has appeared in several scholarly journals such as Applied Linguistics, Studies in Second Language Acquisition, Linguistic Approaches to Bilingualism, Heritage Language Journal, Frontiers in Education, Foreign Language Annals, and International Review of Applied Linguistics (among others). For his collective efforts in teaching, research, and service, he has received a number of awards. Among these, the more notable being the 2021 University of Florida-College of Liberal Arts & Sciences Teaching Award, the 2017 Texas Tech University New Faculty Award, and the 2014 National Heritage Language Resource Center - Russ Campbell Young Scholar Award.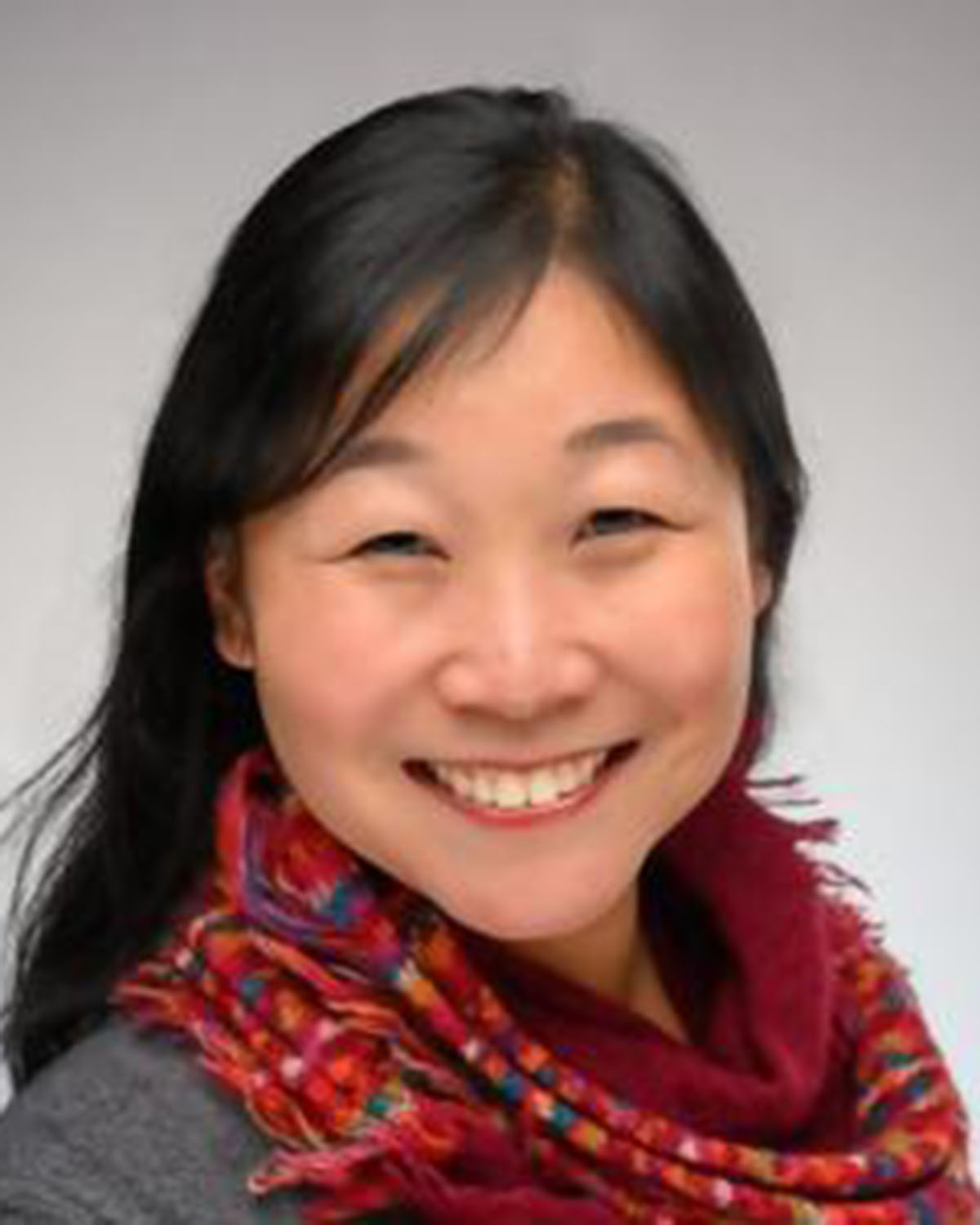 Amelia Tseng
Assistant Professor of Linguistics and Spanish in World Languages and Cultures, American University
Amelia Tseng is Assistant Professor of Linguistics and Spanish in World Languages and Cultures at American University and holds a Research Associate appointment at the Smithsonian Center for Folklife and Cultural Heritage. Her research centers on multilingual repertoires and identity in immigrant and diasporic communities. Her recent publications have appeared in Applied Linguistics, Translinguistics: Negotiating Innovation and Ordinariness, The Routledge Handbook of Spanish in the Global City, and The Routledge Handbook of Migration and Language (winner of the American Association of Applied Linguistics 2020 Book Prize).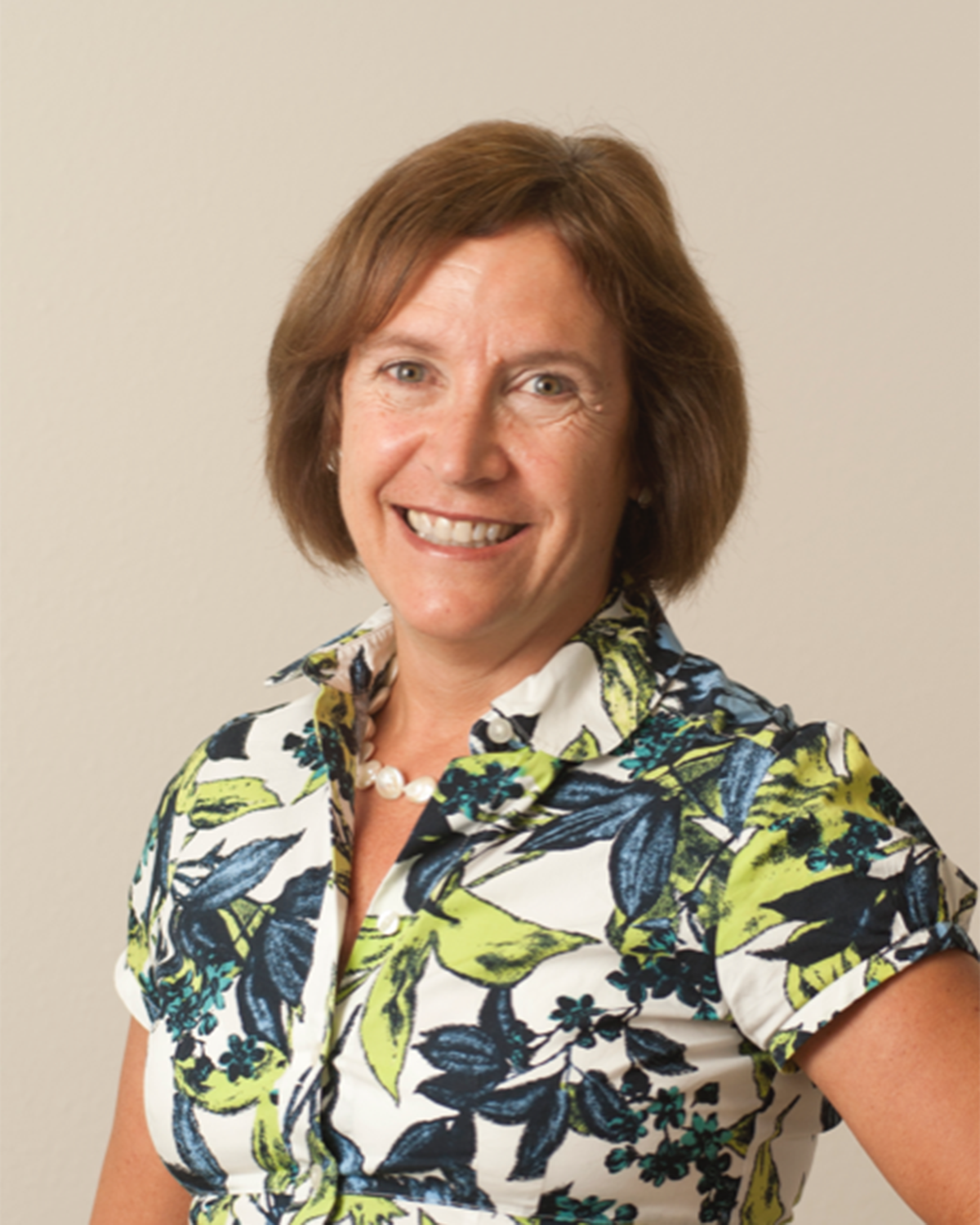 María Cecilia Colombi
Professor, Department of Spanish and Portuguese, University of California
María Cecilia Colombi (Ph.D. University of California, Santa Barbara) is a Professor in the Department of Spanish and Portuguese at the University of California, Davis where she teaches courses on sociolinguistics, bilingualism, systemic functional linguistics among others. Her research areas include sociolinguistics with especial emphasis on the Spanish of the United States, advanced literacy in heritage speakers, academic writing development in L2/HL and heritage language pedagogy. She focuses on the literacy practices of heritage speakers of Spanish to develop advanced biliteracy in Spanish and English in the United States. She has been a Fulbright Specialist for Applied Linguistics/ TESOL-Second Language Education as well as President of the International Systemic Functional Linguistics Association as well as chair twice of conferences of Spanish in the United States. She has published widely in Linguistics and Education, Journal of Second Language Writing and Written communication. Noteworthy are the publications on Spanish heritage language education such as La enseñanza del español: teoría y praxis, M.C. Colombi & F.X. Alarcón, eds., 1997; Developing Advanced literacy in First and Second Languages, M. Schleppegrell & M.C. Colombi, eds., 2002; Mi lengua: Spanish as a heritage language in the United States, A. Roca & M.C. Colombi, eds., 2003 and CLAE: El lenguaje académico en México y los Estados Unidos, N.Ignatieva & M.C. Colombi, eds., 2014.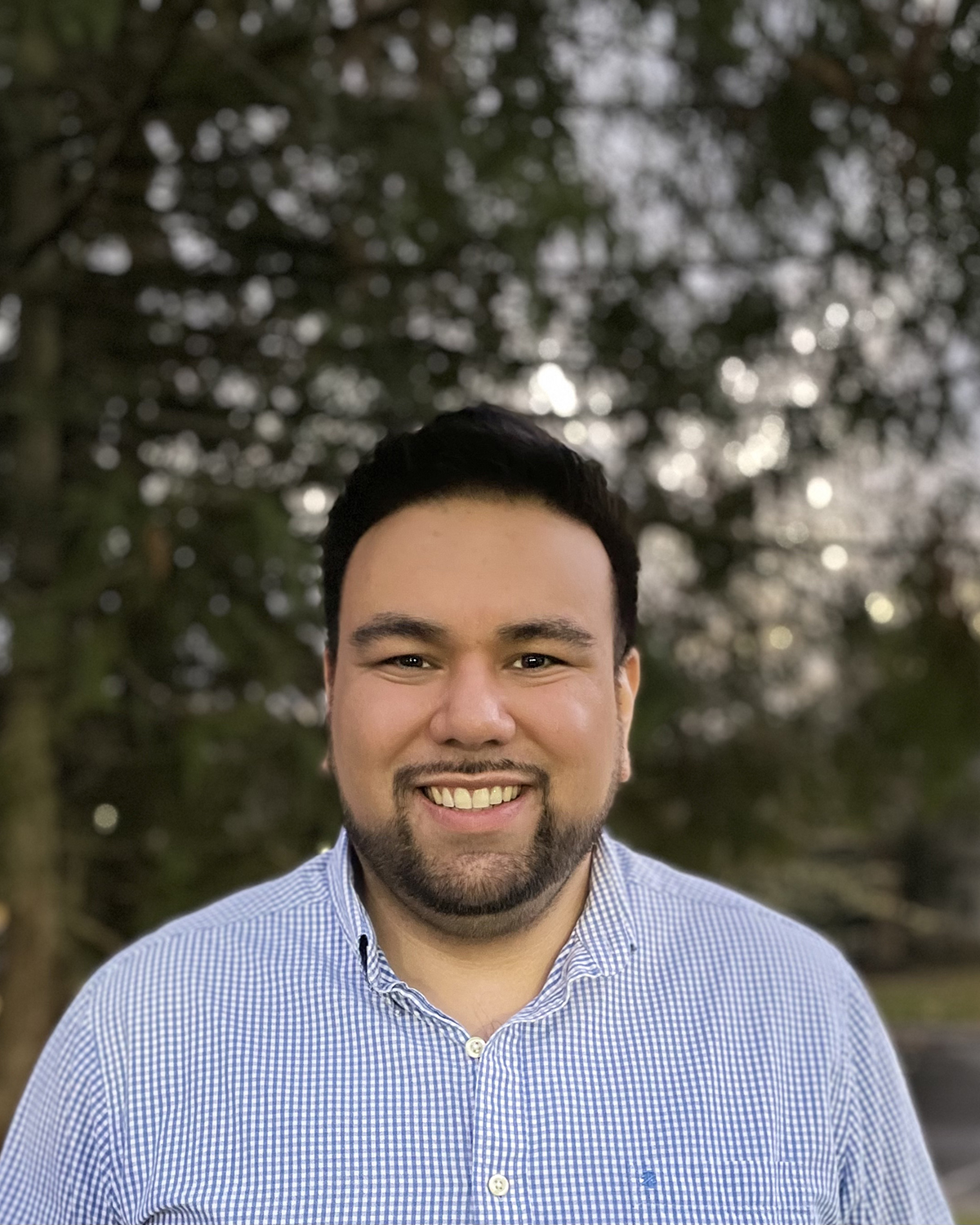 Sergio Loza
Assistant Professor, Department of Romance Languages, University of Oregon
Sergio Loza is an Assistant Professor of Spanish Linguistics in the Department of Romance Languages at the University of Oregon, where he directs the Spanish Heritage Language Program and teaches courses at the undergraduate and graduate level. He received his Ph.D. in Spanish Heritage Language Education with a secondary focus on Sociolinguistics. As a first-generation college graduate, a son to Mexican immigrants and a grandson to Bracero workers, his lived social and linguistic experiences guide his research and pedagogical projects. His research interests include Spanish heritage language education, critical language awareness, language ideologies, language attitudes, sociolinguistic style, Spanish in the U.S., and critical discourse analysis. Sergio Loza has published in peer reviewed journal such as Critical Inquiry in Language Studies, Language Awareness, Language Testing, International Multilingual Research Journal, and Chiricú Journal: Latina/o Literatures, Arts, and Cultures. He also has a co-edited volume titled Heritage Language Teaching: Critical Language Awareness Perspective for Research and Pedagogy (Routledge).